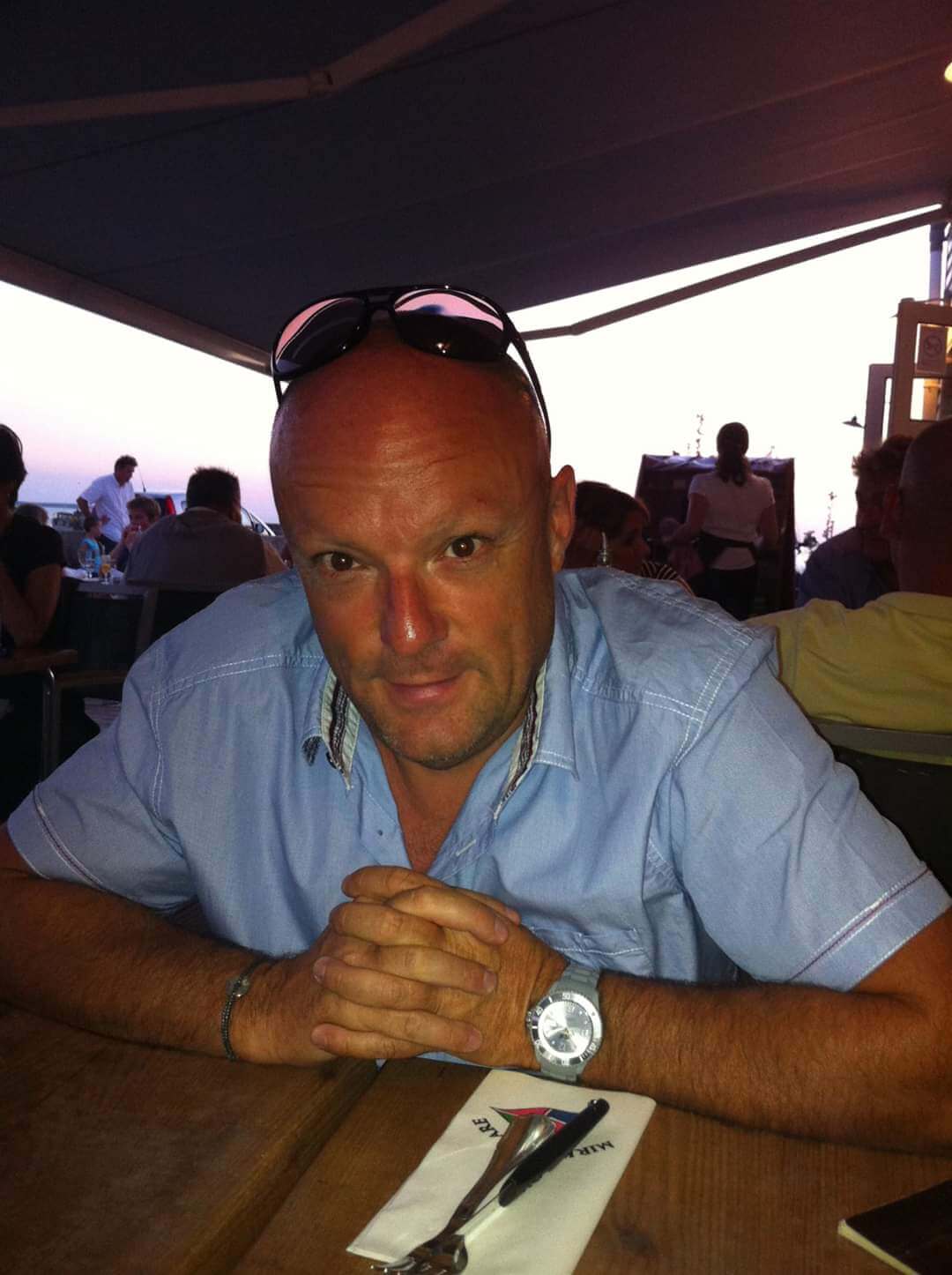 After more than 30 years of a rich career in commerce and marketing in all its forms in Île-de-France, having known the print, web, start-up and now marketplace years, a desire for changes and professional reorientations are appeared.
Having had the chance to evolve in large national groups, and even international, allowed me to open my eyes and understand that there was life after work, it is on this idea that I I wanted to reorient myself.
Epicurean, good living and loving evenings with friends at home, in front of the attraction of a brazier in the middle of the garden, the idea germinated.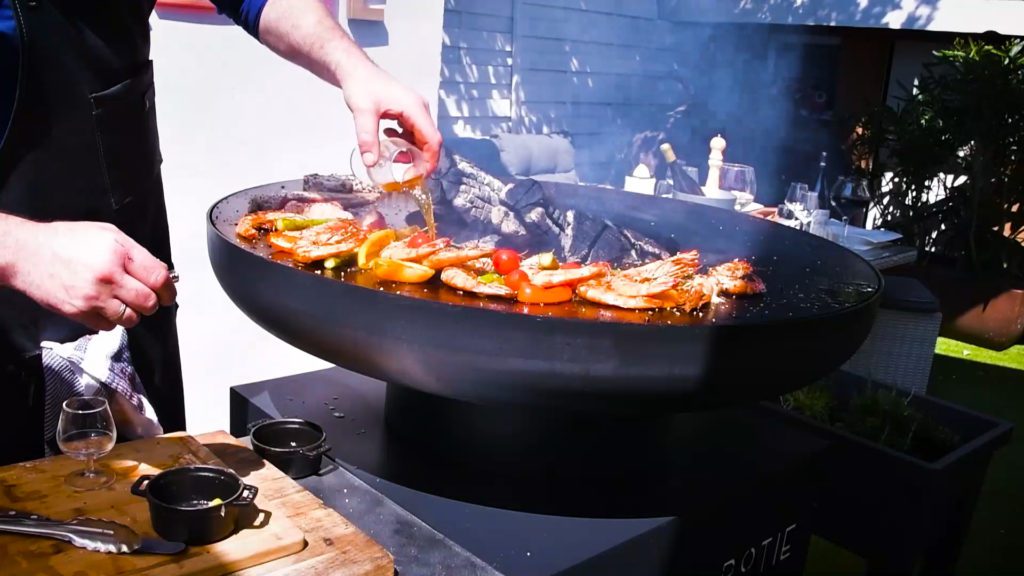 Braziers developed and manufactured in France, in La Rochelle
Surrounded by industrialists from the port city, I had the idea of ​​launching a range of 100% French and 100% La Rochelle braziers.
Originally from La-Rochelle and proud of my city, it was only natural that I came back to basics.
I am with my partners, very proud to present my range of braziers and accessories, designed, manufactured and distributed from La-Rochelle.
Individuals or professionals, a complete range has been developed to combine design, efficiency and above all durability.
For catering professionals, we have created a range starting with a diameter of 100 cm and extending up to 150 cm to weigh up to almost 350 kg!
3-part braziers
Cooking plate, bowl and base, the whole is assembled without screws or bolts. We have provided wheels, handles and accessories for easier handling.
Actor in the middle of your garden or your terrace, you will be a bit of an artist on stage, what customers are looking for today, the same for individuals in the middle of your friends.
100% French-made, we also wanted to prove that it was possible to produce quality at very competitive prices on reliable and aesthetic products.
We wish you a good summer season and above all… bon appetit!
Take care of yourself !
We love you !
The EXP'HOTEL show in Bordeaux: we were there.
Organised by the Bordeaux Convention and Exhibition Centre and chaired by Chef Philippe Etchebest, EXP'HOTEL is aimed at players in the restaurant, catering and hotel sectors.
An exhibition rich in lessons, human and professional encounters.
Epicureans as if it were raining !